Bermuda's inaugural "Catamaran Weekend" is here!
Our local sailing cat companies have come together with an epic weekend line up on and near the water.
Originally Scheduled for October 23rd & 24th 2020. Due to Tropical Storm Epsilon, events are being rescheduled to
Sunday October 25th (Catamaran Rally) and Friday October 30th (Flotilla & Marina Nights)
Catamaran Rally
Sunday, October 25th
10:45AM-4:45PM or 11:15AM-5:15PM
Rallying together has been a mindset throughout 2020 – and what better way to soldier on than on the water aboard your favorite sailing cat. Inclusive of an open bar and lunch. Rally the troops, and get set for the boating event of the year.
Sunset Sailing Flotilla
Friday, October 30th
5:30PM-7:30PM
Take to the Great Sound by sail aboard a sailing catamaran for a fun and friendly sailing flotilla. With sunset seascapes as your backdrop and an Open Bar at your service, this is the perfect way to wind down the week or warm up for the weekend.
Marina Nights
Friday, October 30th
6:30PM-9:30PM
 Kick off the weekend in style with music, drinks and nibbles at the Royal Hamilton Amateur Dinghy Club. Available as an add-on to the Sunset Sailing Flotilla at a discounted price!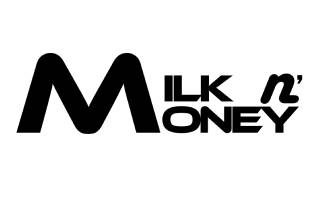 All Covid-19 public health guidelines will be followed; a public health exemption request is being sought via the Ministry of National Security